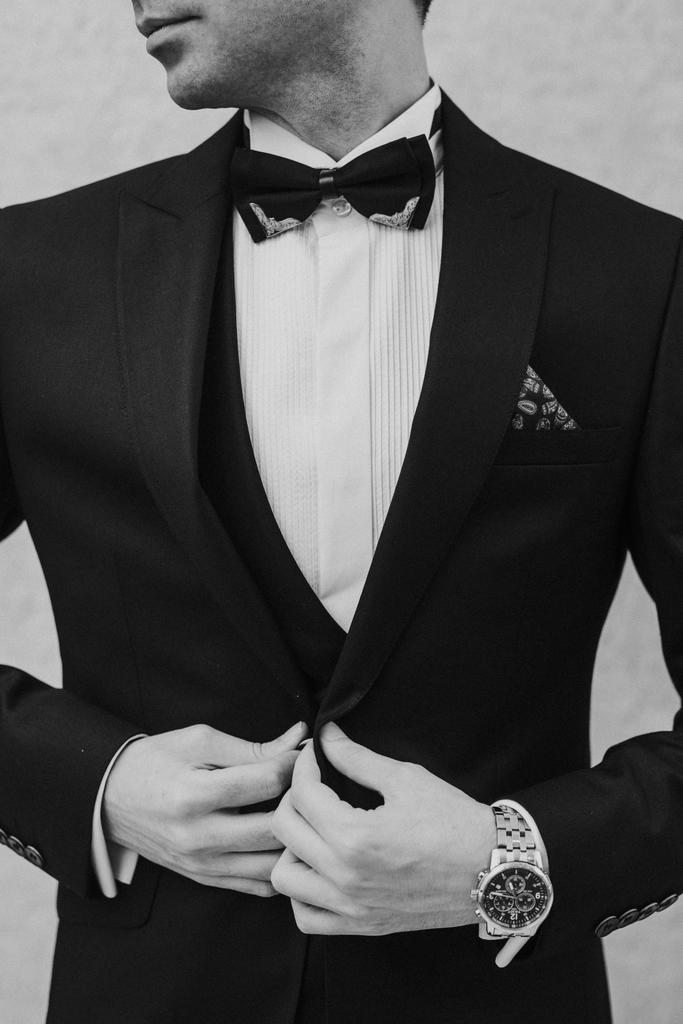 What to wear and when
WHAT TO WEAR AND WHEN
When you look good you really do feel good.
Wherever you happen to be and whatever the occasion you can, with proper planning, always look well dressed.
Job interview
Always wear a suit with a shirt and tie, make sure that your shirt is ironed, your clothes are clean and all match and that your shoes are well polished.
Everyday business
Most people don't always need to be formally dressed each day, however, if you are customer facing you don't know what a day will bring. Therefore keep your options open by keeping a jacket in your office or car just in case!
Important business meeting
A suit or jacket worn without a tie is becoming more acceptable, however, if the decision-makers are of an older generation is it advisable to wear a tie as well just in case.
Smart semi-formal occasion
A smart jacket or a suit made from a plain casual type fabric, plain weave with some surface design with a casual tailored shirt with no tie. You don't want to appear as if you are going to a business meeting!
Formal occasion
Depending on the time of year wear a formal suit with a shirt and tie. In summer a linen suit would be acceptable and in winter, heavy cloths in darker colours would look the part.
If you are attending a wedding or an evening dinner dance check if the dress code is black tie which means a dinner suit (tuxedo). You can either hire a dinner suit or wear a plain black suit with a bow tie. A dinner suit should always be worn with a white shirt without a pocket preferably with a concealed front. Also, wear black shoes and socks.
Always be careful about your choice of socks. Wearing black socks all the time is a lot safer and economical than having many different colours.
Try to make sure that your shoes match your clothes.
If you are not sure of the dress code always overdress, you can always remove your tie and jacket to look casual, it's a bit difficult the other way round!
To get the very best from your clothes, try to coordinate your colours so that you can mix and match different items of clothing that are suitable for every occasion.