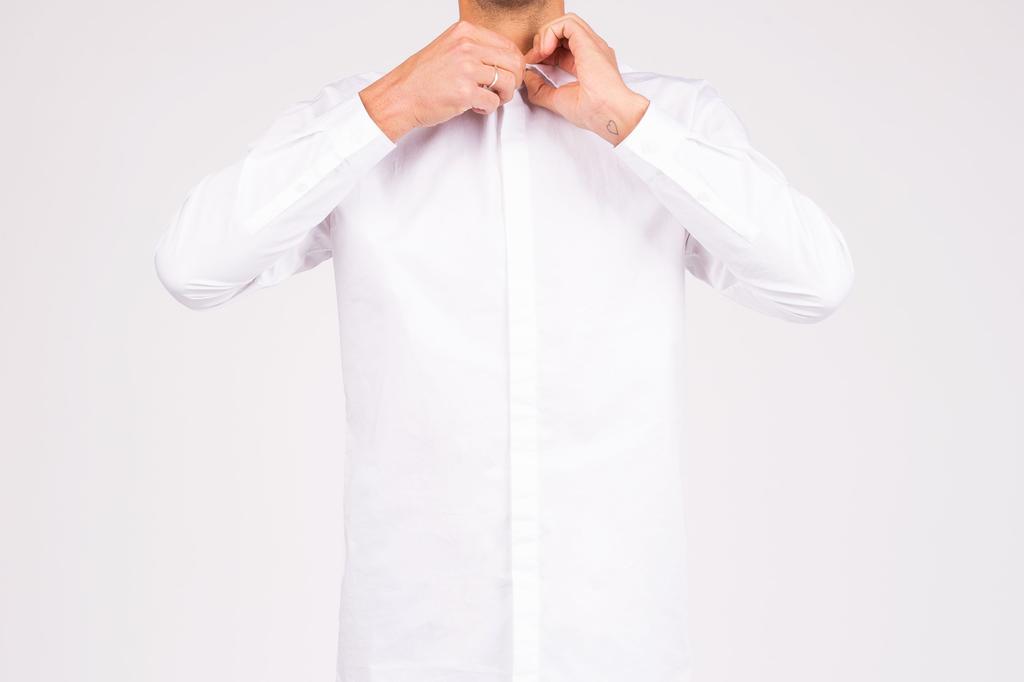 How to perfectly iron your shirt
Ironing shirts is easy with the know-how and a little practice.
Below is a seven-step guide to getting the perfect looking shirt every time.
Check the garment label and adjust the setting on the iron

Fill the iron with distilled water

Iron the back of the collar first, then the front, taking care to iron in from the edges a little at a time to avoid creases

Open cuffs fully, iron inside first, then outside

Iron sleeves after smoothing them flat to avoid creases. Do sleeve backs first, fronts second and take extra care on armhole seams

Hang shirt over the board so that the one front panel of the shirt can be extended flat (collar at the narrower end of the board). Iron from shoulder to shirttail

Rotate the shirt over the board so that you iron the back next, and the other front panel last.