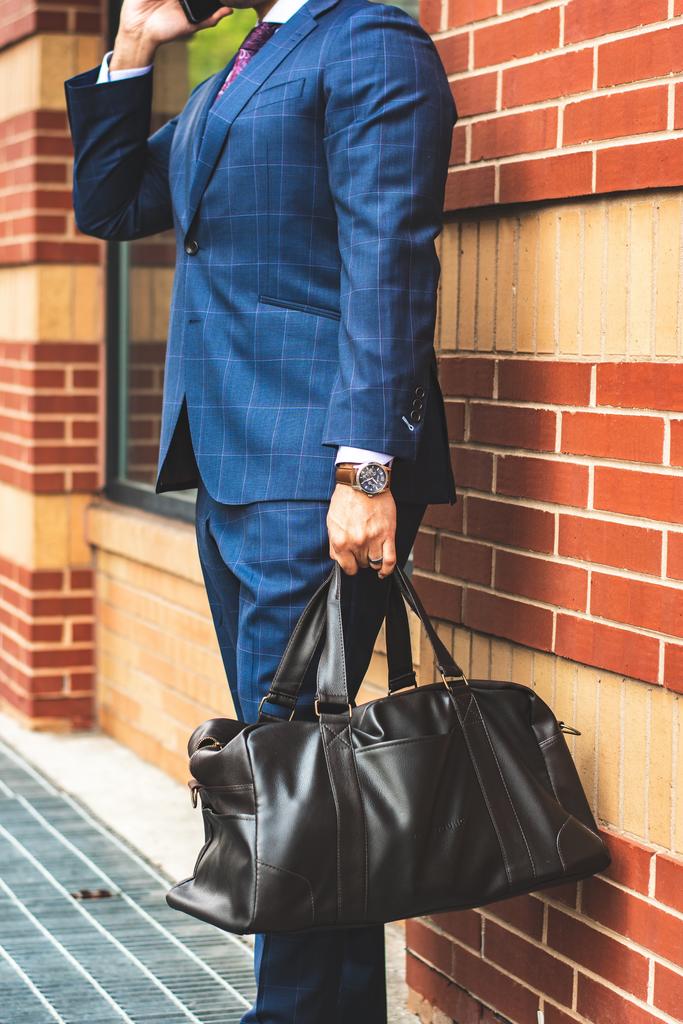 CLOTHES THAT SELL - THE FIRST STEP TO SELLING IS SELLING YOURSELF
CLOTHES THAT SELL - THE FIRST STEP TO SELLING IS SELLING YOURSELF
A good salesperson not only listens but also delivers a confident message to the potential customer. The larger the sale, the more important it is to look the part. Think of how people dress in proportion to the value of the sale.
Hamburger or DVD – polo Shirt.
House or car – sharp suit.
The business suit is woven into the psychology of today's business world and carries with it an encoded message. Of our many customers, nearly all of them feel 'under-dressed' at work without a suit and tie and all of them agree with the following statement.
"When receiving quotes for business services, the suited salesperson is usually the one they feel most comfortable talking to."
Think about who you would buy a car from? A person who takes no pride in their appearance, wearing a creased shirt, badly fitting suit and scuffed shoes. Would you also have confidence in an airline pilot who was similarly dressed? In your mind, you have already formed an opinion of the kind of person who instils you with confidence.
When visiting another company or an individual and asking them for their business, a good looking suit should be in everyone's tool-kit along with their company brochure, power-point presentation and business card.
Dressing to improve sales :
Ensure your suit fits perfectly. An oversized suit makes you look small and retiring. A suit that is too small makes you look overweight or 'down-at-the-heels'
Stay in fashion. That old suit may still be in good condition but it may now be very dated and therefore what does it say about you and your company?
Nothing says 'confidence' like a bold pinstripe. If you want to control the room, wear a bold pinstripe suit.