Our story began in 1945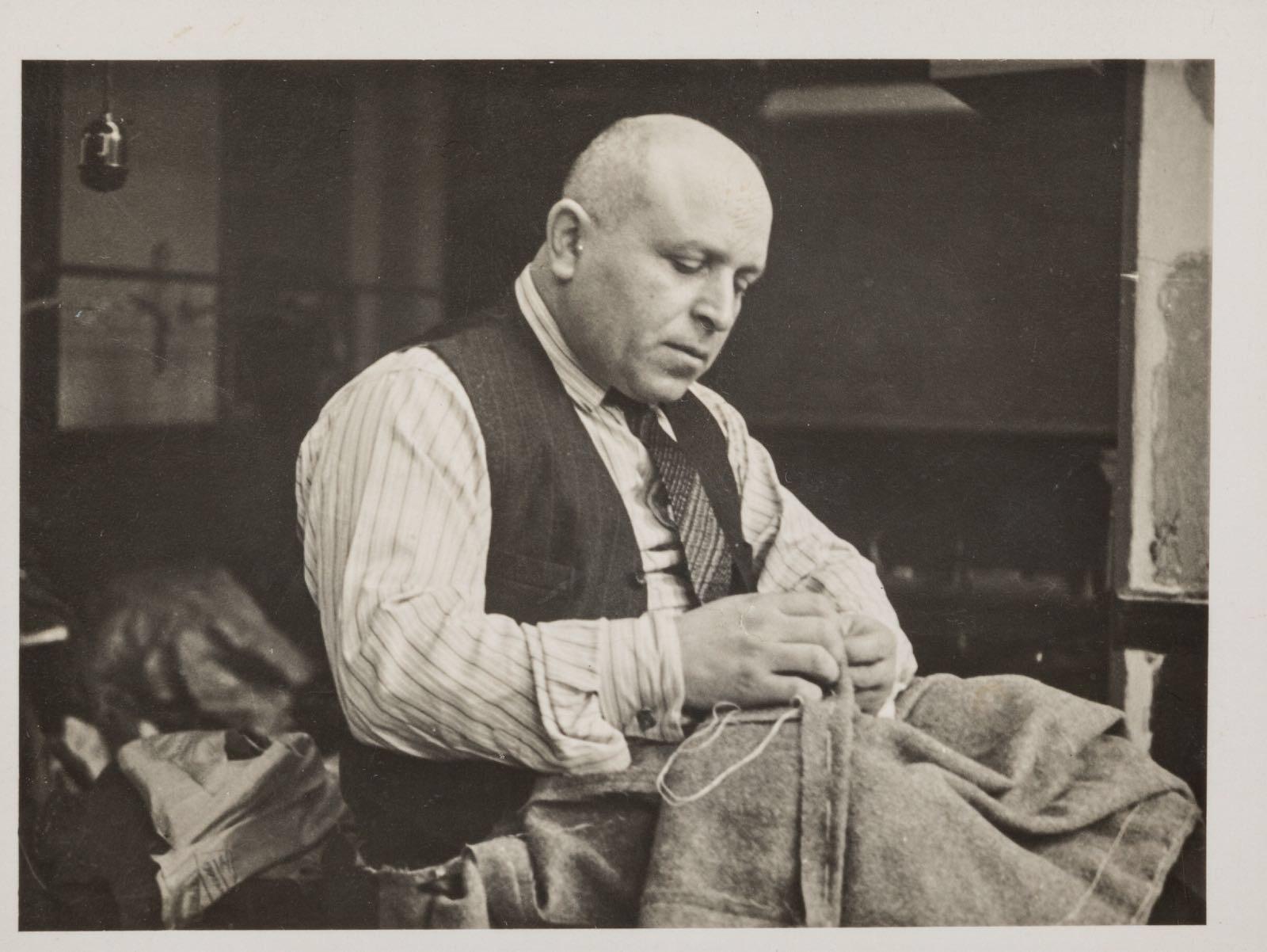 Alexander Rose circa 1948

We have been in the clothing business for over 73 years, our trade experience has shaped the way we conduct our business today.
Times and fashions may change but what remains unchanged are our standards of quality, attention to detail and personal customer service.
We offer the very best of hand-picked British clothing brands for men's suits, jackets, trousers, shirts, knitwear, accessories plus the full range of the Corby Trouser press.
In addition, our personal tailoring service will ensure that you will look and feel great whatever your size or shape. Our garments are carefully crafted by one of Europe's top tailoring houses who also supply many Savile Row tailors.
Customer loyalty should be rewarded and therefore the free membership of Club AR will give you special hidden discounts.
Our family history
In 1945 Alexander Rose opened his first clothing factory in Leeds West Yorkshire.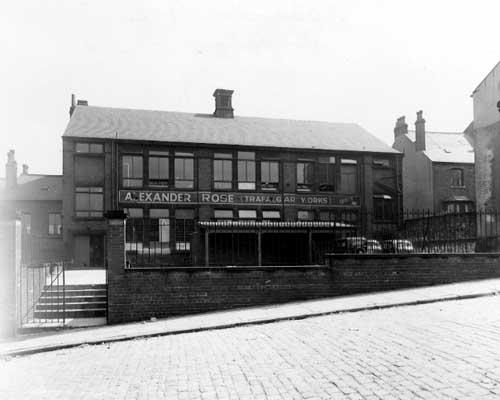 His ambition was to establish a business specialising in made to measure tailoring.
In those days the company only supplied retail menswear shops, tailors, department stores etc.
Alexander Rose was a perfectionist whose ethos was quality, attention to detail and customer service.
In addition to the Leeds factory, further factories were opened in Woodlesford, Featherstone both in West Yorkshire and Sunderland in the North East.
In the 1960s there were over 250 employees producing around 40,000 made to measure suits. per year.
When I became managing director in the 1970s, I recognised the growing trend for men's high fashion ready to wear. In order to compete with the best European companies, I consolidated the production into one factory and created one of the most modern privately-owned factories in the UK. (see our timeline)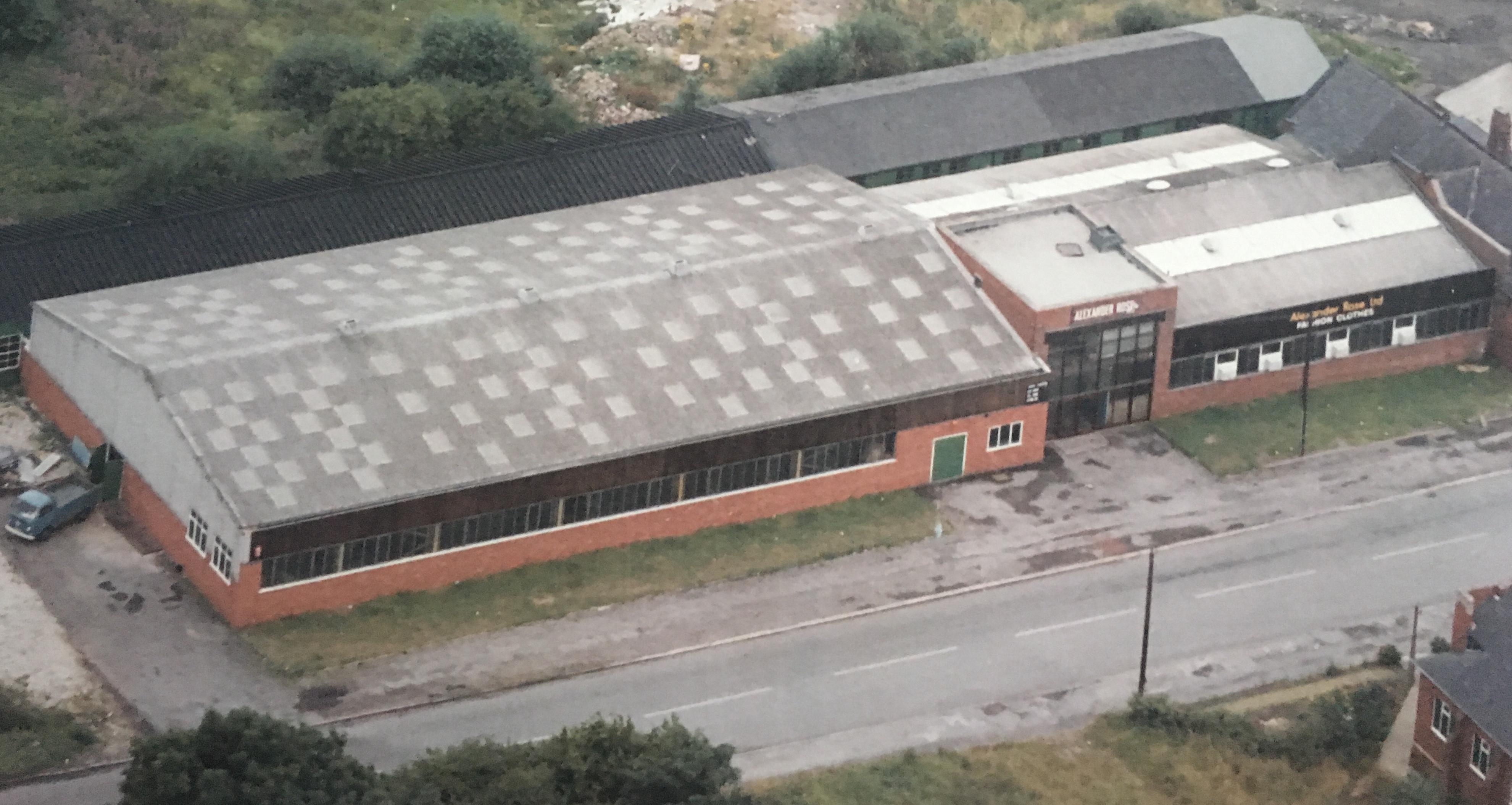 In the 1980's I sold the factory to move into Corporate Clothing supplying many high-profile companies in different trade sectors, for example, DHL, Bellway Homes, Luton Airport, Bupa Hospitals. Crowne Plaza Hotels, Stakis Casinos etc.
Around 18 years ago I established the Master Tailor concept of technically advanced high quality made to measure tailoring. Many Savile Row tailors offer identical garments albeit at higher prices.
These days British heritage is in demand, with having our own heritage we rebranded back to Alexander Rose Fine Tailoring since 1945 and now the heritage continues...
.